Yes, these very small teeth gave me some problems.
Again I used (non CA-based) super-glue, which has a drying time of some hours to 2 days.
I also thought about your work, adding so much small rivets /nuts, when I removed them!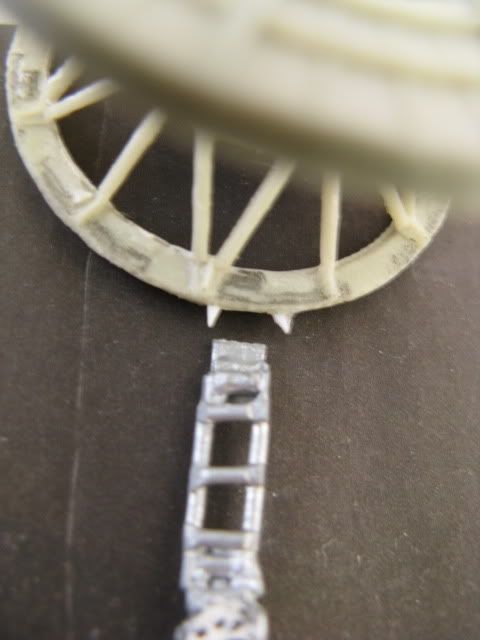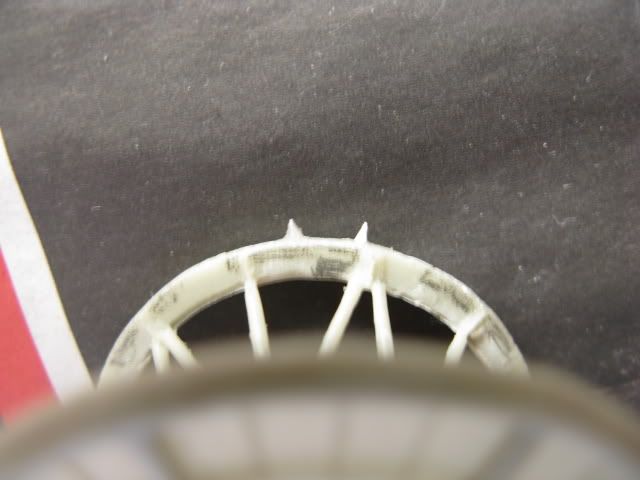 Not perfect, but "the more... the better".
And I have to add "some more" of them! Because I don´t have photos of full coverage of the V.13/14, I calculated them to 88!
greetings...