Hi mates , Reminds me of a movie i took my boy to see .
Robots or something , cant remember the name .
I'll be up for it .
Btw here are some pics of our model clubs christmas comp last year ,
build a pod racer and race it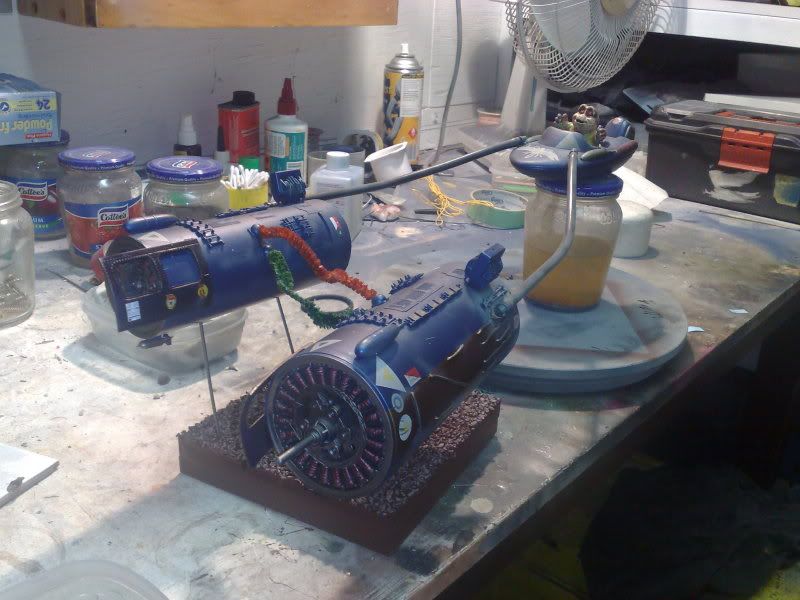 Coulnt find any more pics on the 'puter sorry .
Thought I had more ,
I built mine in three days as I had to return to my work , and wanted an entry in
Its built from PVC pipe , two different sized motors from an old video recorder
and left overs.